Legal Support in Digital Economy (Blockchain, Mining, Cryptocurrency)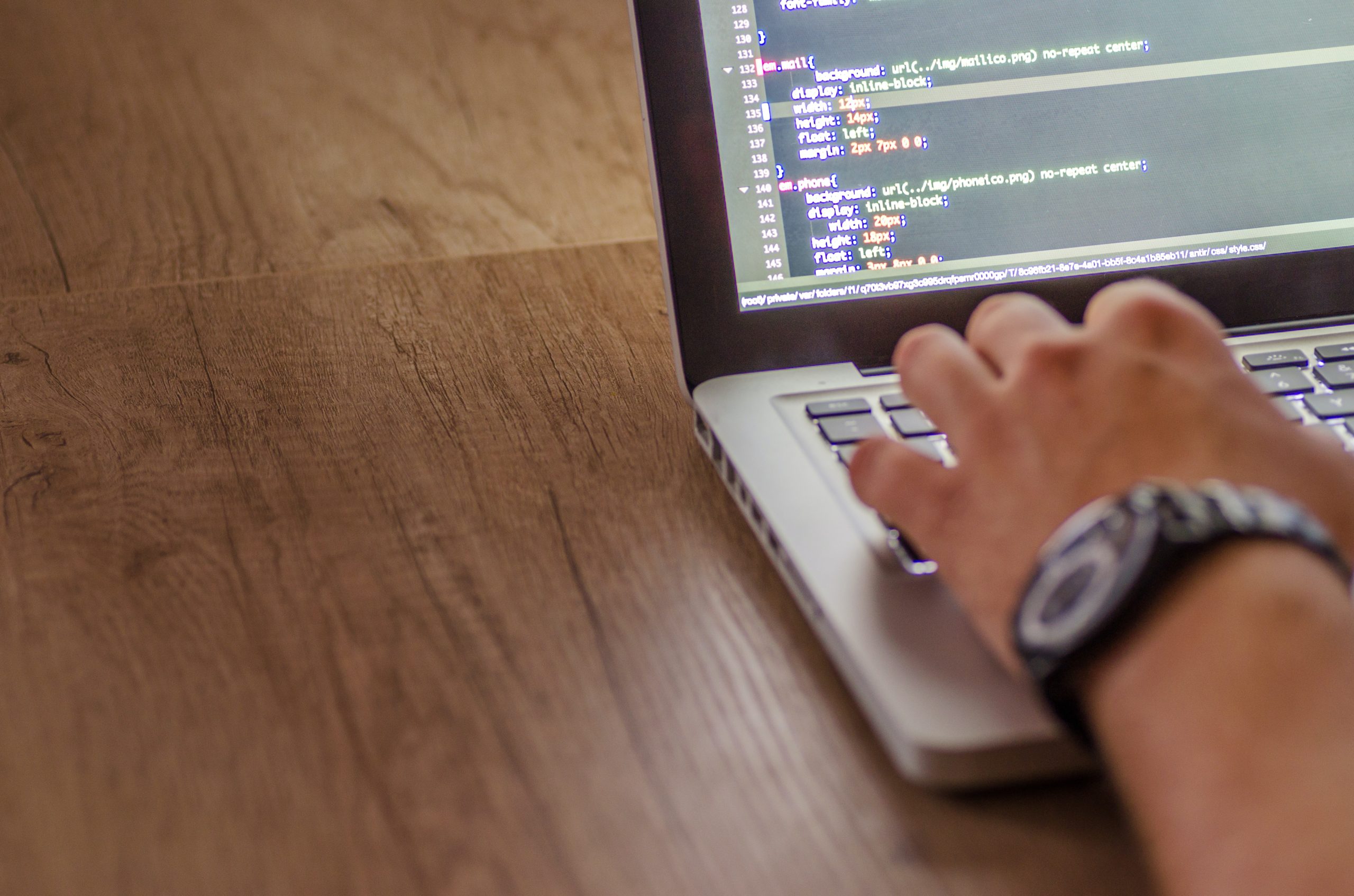 Fintech
There is a huge impact of today's digitalization on economics and law. Digital innovation is the great opportunity for companies. Improving the information exchange causes legal regulation being more complicated. Read more about fintech below.
Digital transformation is a long-term ongoing project. WE specializes in the law of Cryptocurrency & Blockchain Technology, Mining industry, Smart contracts that are stored on a blockchain and provide the next legal services:
Licensing of activities.
Development of Policies and Rules regulating activities.
Consulting on doing business in Kazakhstan.