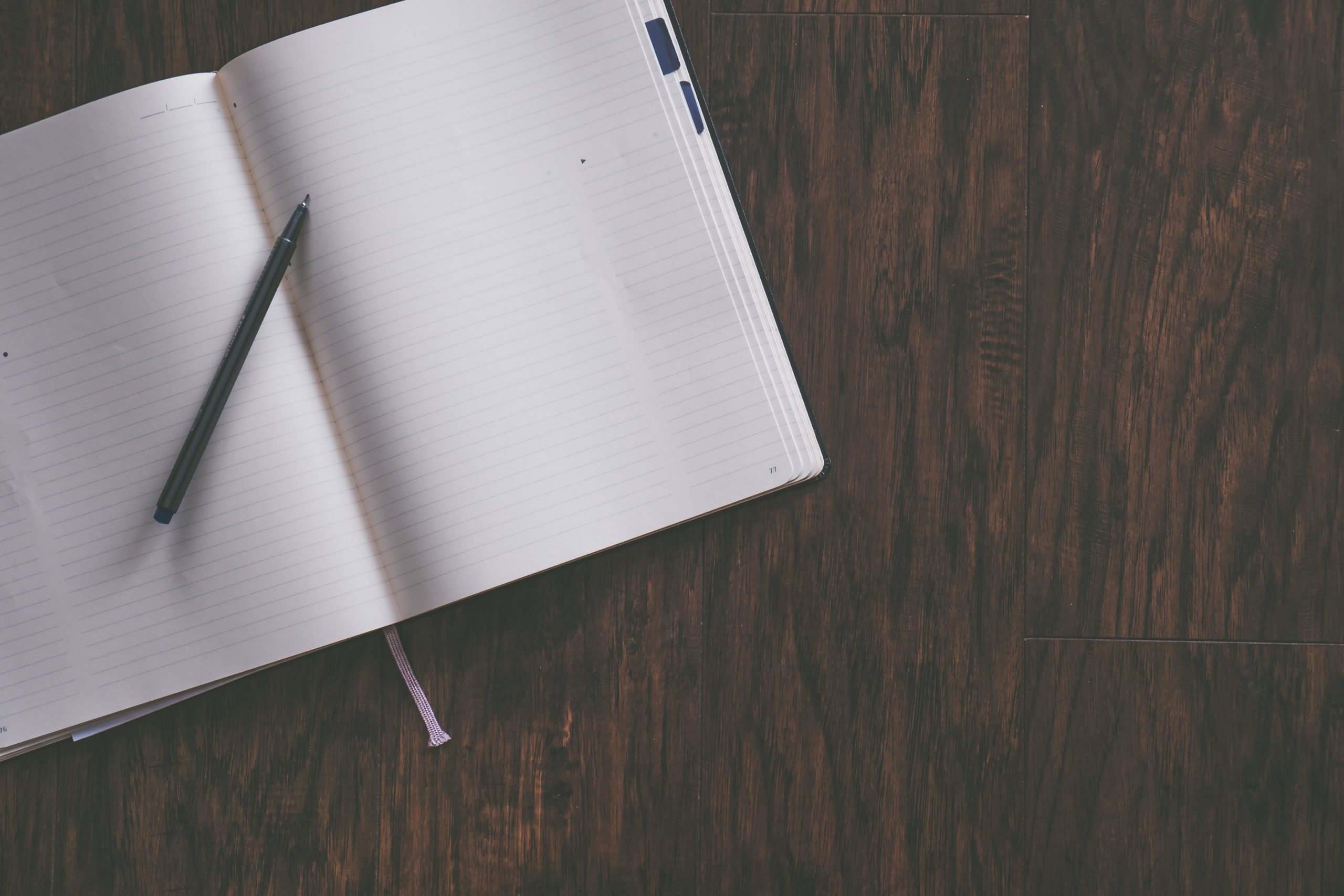 Tax law is a complex and dynamic field, as tax systems and legislation are constantly changing and evolving. Our tax law experts stay abreast of the latest changes and updates in legislation to provide you with up-to-date information and advice.
We understand that tax law can be confusing and raise many questions. Therefore, we strive to provide clear and understandable information that will help you navigate the complexities of the tax system and make informed decisions.
Please note that the information on our website is provided for informational purposes only and is not legal advice. If you require assistance, we recommend consulting an experienced tax lawyer or consultant for personalized help.
Thank you for visiting our website, and we hope that our information will be useful and informative to you. If you have any questions or suggestions, feel free to reach out to us. We are always ready to assist you in the field of tax law!
Tax practice. Our services:
Advice on taxation issues in Kazakhstan.
Advising and supporting transactions on foreign economic activity with the EAEU countries.
Recommendations on choosing the optimal form of business organization in Kazakhstan;
Deal structuring: tax optimization and planning, tax risk analysis, etc.
Evaluation of planned and existing transactions for the occurrence of tax liabilities.
Customs clearance services (import and export) and calculation of tax payments.
Registration as a taxpayer and de-registration.
Assistance in the preparation and filing of tax returns.