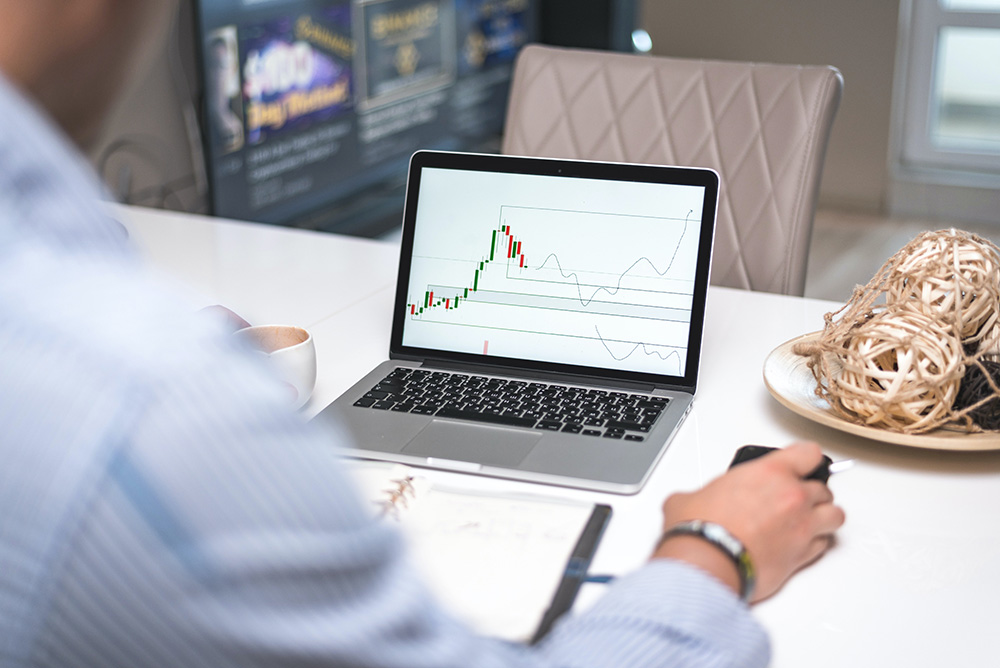 Private equity's fast-paced, competitive and innovative nature requires a legal team with the experience to meet complex demands. This often requires orchestrating multi-jurisdictional legal teams under tight deadlines.
WE devote all our time and attention to the project to ensure the right deals with the right terms so our clients can minimize risks and build portfolio value.
Working across industries and practice areas including tax, finance, intellectual property and M&A, our lawyers provide commercially-minded advice and employ a multi-disciplinary approach to provide private equity clients with comprehensive legal advice.