Corporate & Commercial Affairs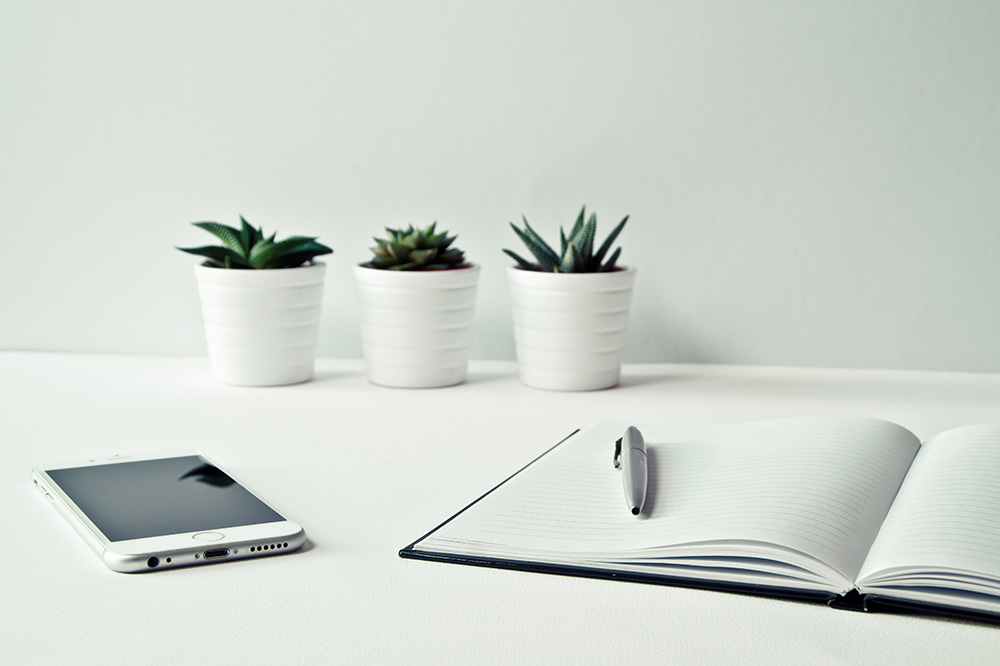 Corporate & Commercial Affairs
WE advise private companies on wide range contracts from simple (such as employment) to complex (such as EPC) with suppliers, contractors, financiers, governments, and sponsors. WE support the clients who are active in construction, healthcare, oil & gas, consumer, mining and finance industries.
At WE Legal, we understand the critical role that corporate and commercial law plays in shaping the success of organizations, both large and small. Whether you are an entrepreneur starting a new venture, a seasoned business owner looking to expand, or a multinational corporation operating in multiple jurisdictions, our team of experienced attorneys is here to provide you with tailored solutions and invaluable legal advice.
Services in Corporate and Commercial Law:
Corporate Formation and Governance: We assist clients in establishing and structuring various business entities, such as corporations, partnerships, and limited liability companies. We also offer guidance on corporate governance matters, ensuring compliance with relevant regulations and best practices.
Mergers, Acquisitions, and Restructuring: Our team possesses extensive expertise in handling complex transactions, including mergers, acquisitions, joint ventures, and divestitures. We provide comprehensive due diligence, negotiate favorable terms, and navigate regulatory frameworks to facilitate successful outcomes.
Commercial Contracts and Agreements: We offer meticulous drafting, negotiation, and review of commercial contracts, such as sales agreements, distribution agreements, licensing agreements, and more. Our goal is to safeguard your interests and minimize potential risks in your business dealings.
Intellectual Property Protection: Our firm recognizes the value of intellectual property assets in today's competitive marketplace. We assist clients in securing patents, trademarks, copyrights, and trade secrets, providing strategic advice to protect and maximize the value of their intellectual property portfolios.
Employment and Labor Law: We guide employers through the intricacies of employment and labor laws, ensuring compliance with regulations, drafting employment contracts, and resolving disputes. Our team also assists with issues such as employee benefits, non-competition agreements, and workplace policies.
Regulatory Compliance and Risk Management: We help businesses navigate the complex web of regulatory requirements, ensuring compliance with industry-specific regulations and minimizing potential risks. Our proactive approach to risk management enables clients to stay ahead of legal challenges and maintain a competitive edge.
Why Choose Us:
Experience and Expertise: Our team comprises highly knowledgeable attorneys with extensive experience in corporate and commercial law. We stay up-to-date with the latest legal developments to provide you with cutting-edge solutions.
Client-Centered Approach: We prioritize our clients' goals and objectives, tailoring our strategies to their unique needs. Your success is our top priority, and we are committed to delivering personalized and responsive service at every step.
Comprehensive Solutions: From day-to-day legal advice to complex transactions and dispute resolution, we offer a wide range of services to address all your corporate and commercial law needs under one roof.
Integrity and Professionalism: We uphold the highest standards of integrity, professionalism, and confidentiality. You can trust us to handle your legal matters with the utmost dedication and discretion.
Contact us today to learn more about how our corporate and commercial law services can benefit your organization. Our team is ready to provide you with the guidance and expertise you need to navigate the legal complexities of the business world successfully.