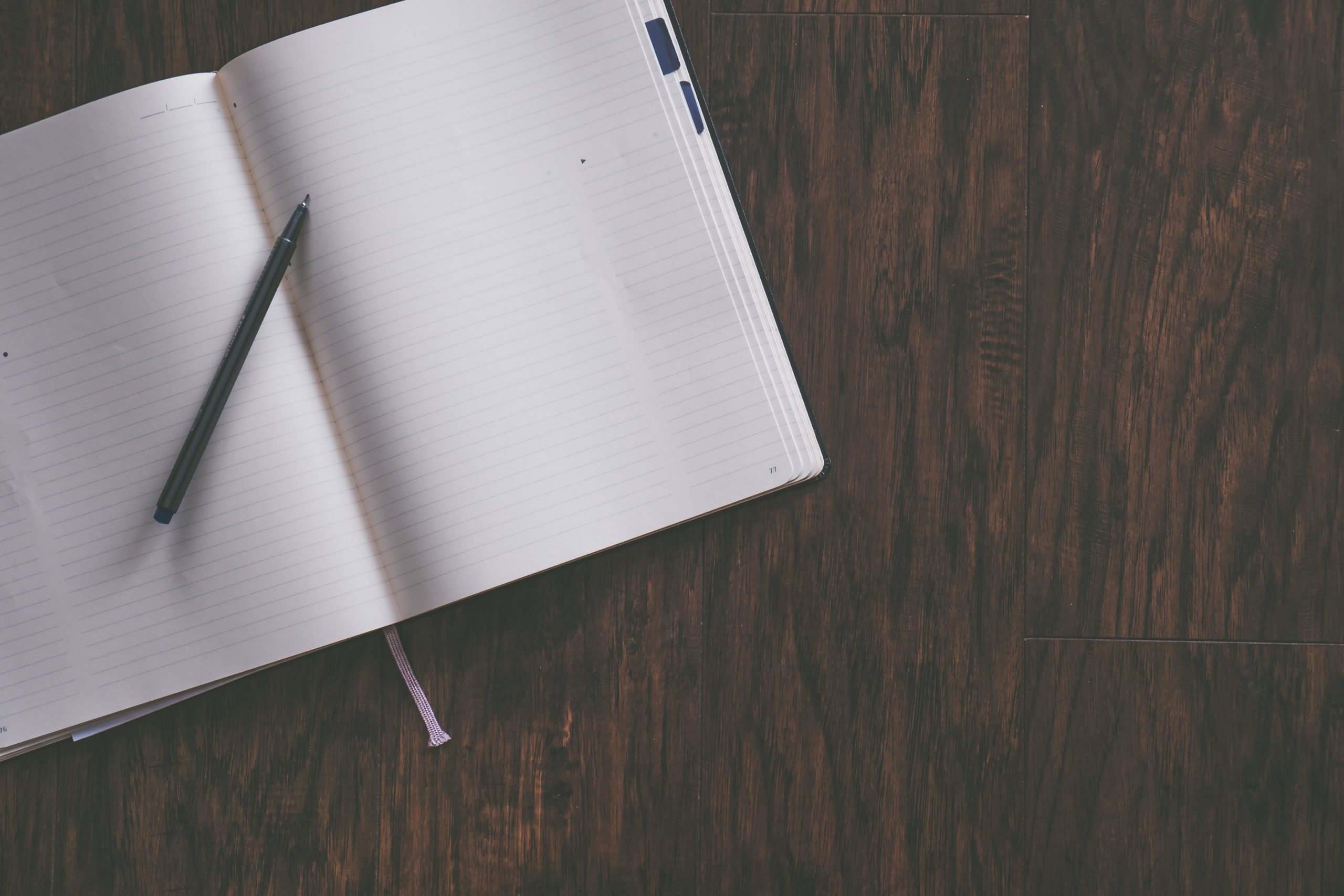 Advice on taxation issues in Kazakhstan.
Advising and supporting transactions on foreign economic activity with the EAEU countries.
Recommendations on choosing the optimal form of business organization in Kazakhstan;
Deal structuring: tax optimization and planning, tax risk analysis, etc.
Evaluation of planned and existing transactions for the occurrence of tax liabilities.
Customs clearance services (import and export) and calculation of tax payments.
Registration as a taxpayer and de-registration.
Assistance in the preparation and filing of tax returns.